You're talking with a prospect and you spend most of the conversation asking questions to understand their situation and to see if you can help. Which of the following guiding principles does this highlight?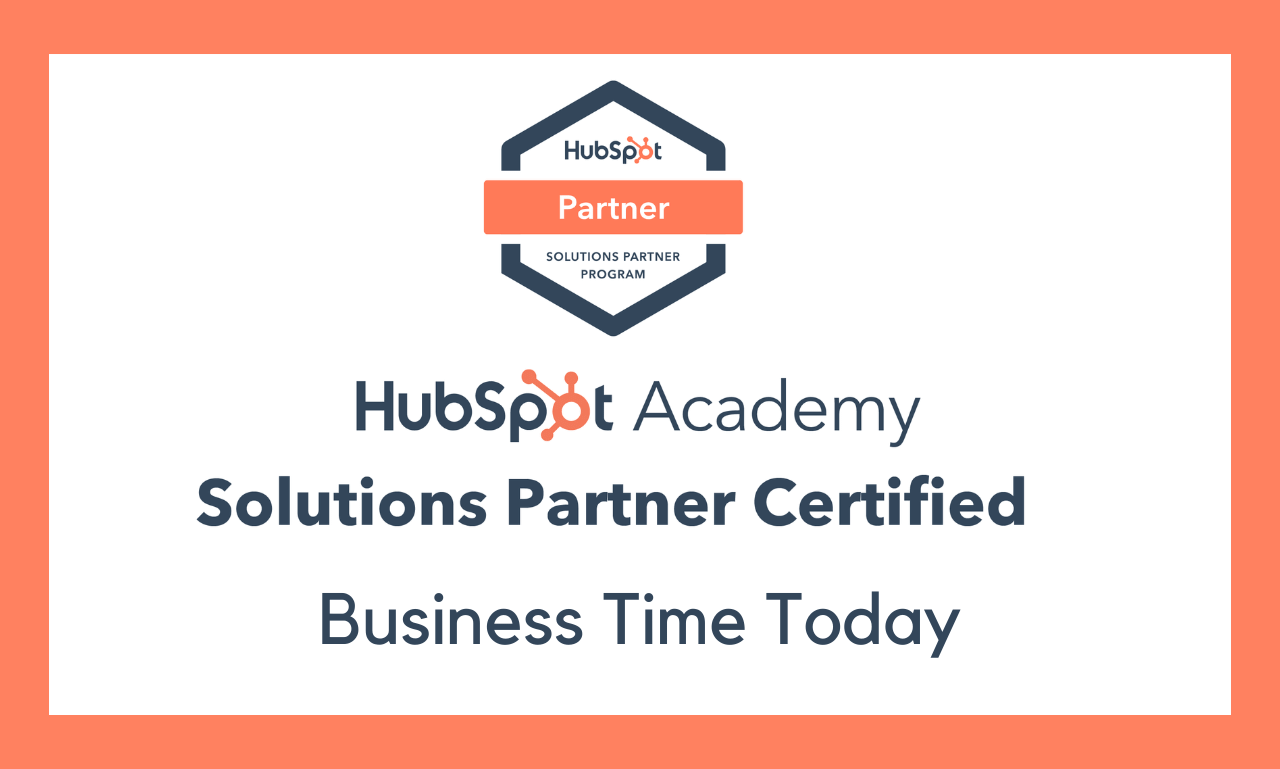 Stop pitching and aim to help.
Differentiate and target.
Emphasize the inbound methodology.
The inbound sales framework.
Click Here to Get All Correct Answers